WuXi TecCeram Fine Ceramic Co., Ltd. is a high quality industrial ceramic production company, and specially produce alumina, zirconia, zirconia toughness alumina (ZTA) , aluminum titanate (ATI) and silicon nitride structure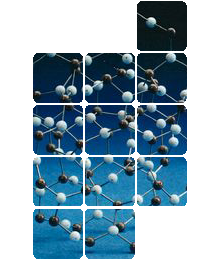 ceramic products. The company has our own technique, workshops, equipments and intellectual property right and can provide high quality technology, production and service for you.
Our technique ceramic applications include textile and wire industry, electro-insulation, ceramic gear, welding, wear protection, engineer ceramic, high quality refractory material and so on. Ceramic civil application such as zirconia watch, pen and knife, etc. are also batch produced.
Dear friends, welcome to our company! We are looking forward to your visit here, your business negotiations with us, and our future cooperation. Let us work together to create a high-tech application of structure ceramic. Both Chinese and English are spoken here. We are waiting for your contact.